OfferCraft's product included a series of customizable games that users could play to win rewards like discounts or free merchandise, and part of my job was to change the graphics of each game template to match clients' specifications. All the graphics you see in the video were designed by me.
You can click the images below to play some of the games.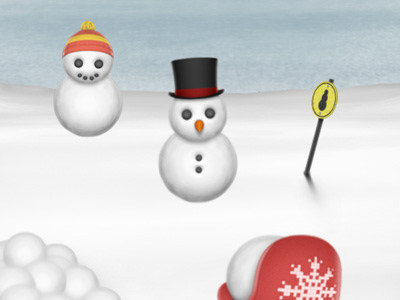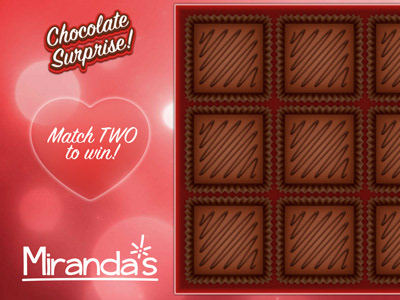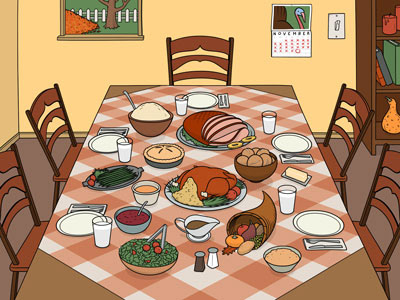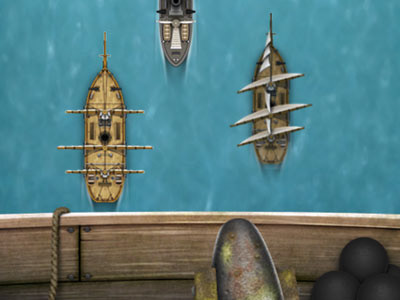 Clients would often request that we design ads for the games, which would usually be displayed on the clients' websites or social media. Here are some of those ads.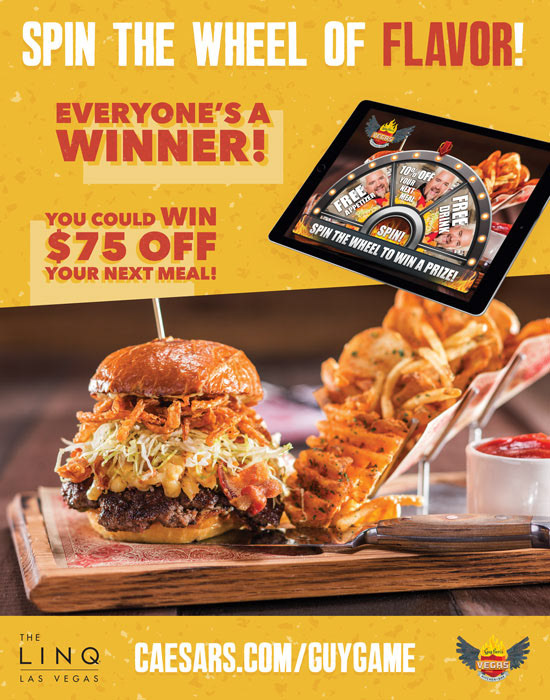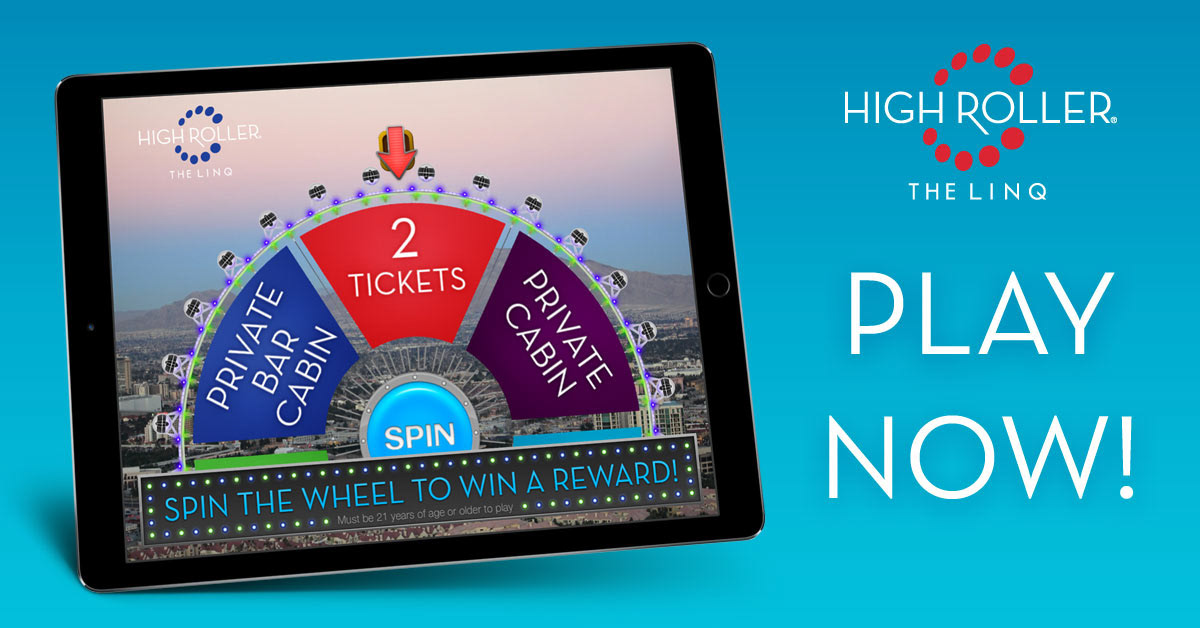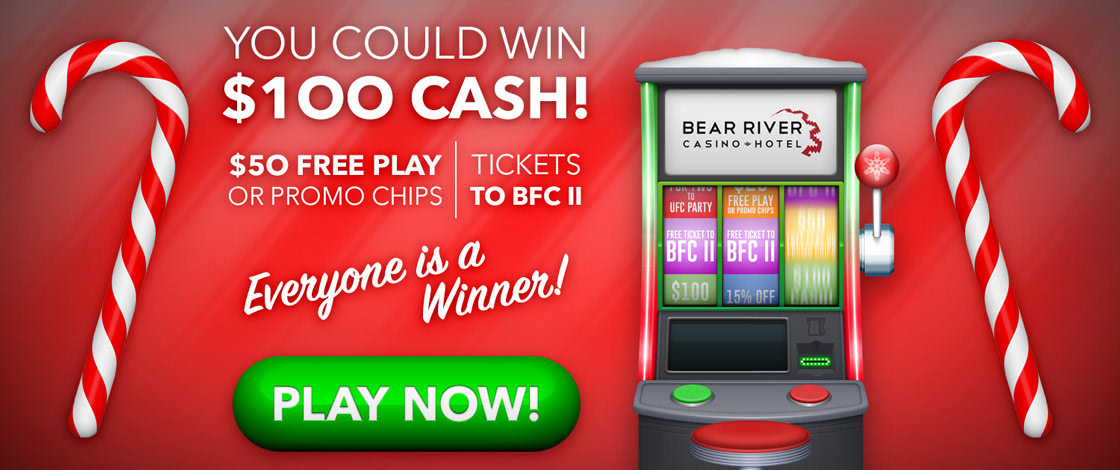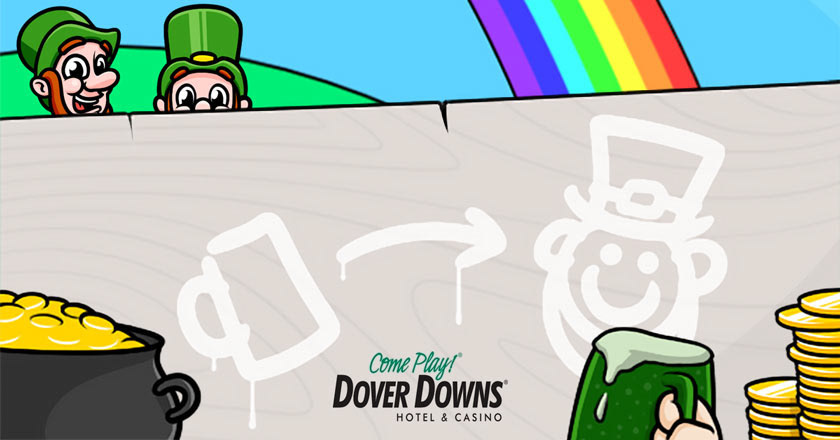 Here are some banners I designed for trade shows, as well as a couple print ads.